About David Brient Leadership Coaching
B2B Leadership Experience
David Brient is a highly qualified Leadership Coach whose credentials are rooted in his own business leadership experience as Group Managing Director of a London office supplies company. He led the business through a period of extraordinary growth, achieving a turnover in excess of £200M, building a state-of-the-art distribution centre in the heart of the capital and implementing cutting-edge supply chain management systems.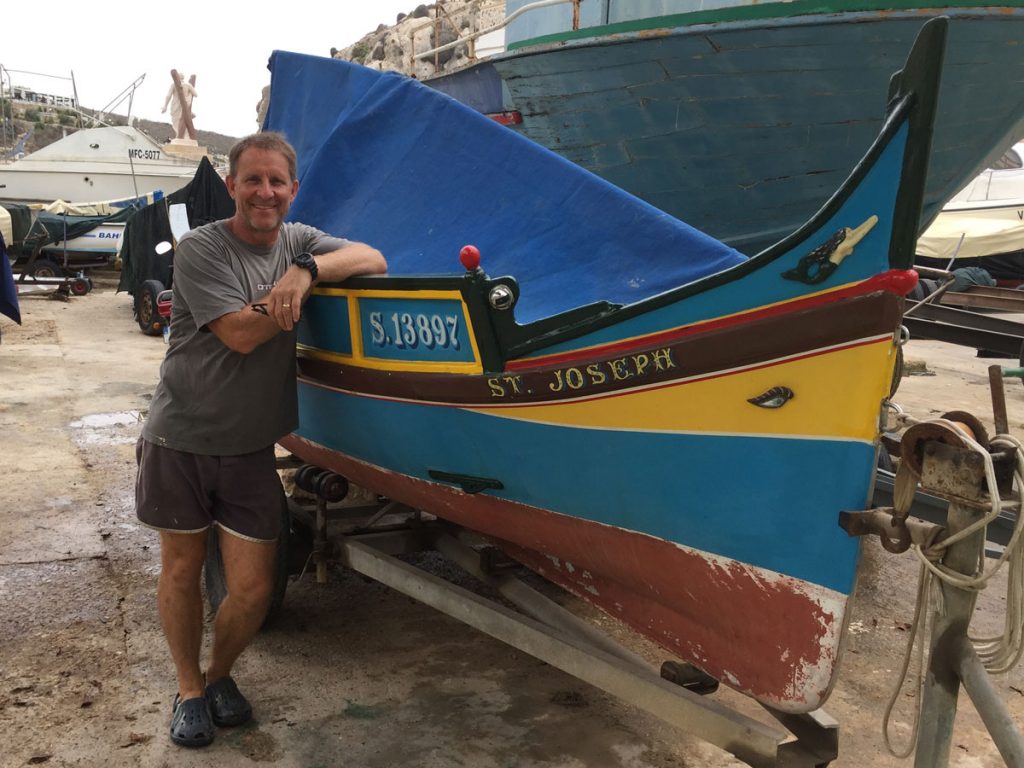 New Horizons
Aged 39, David followed his dreams and left the UK with his family, settling on a small Mediterranean island. Here he launched his new life, pursuing his real passions: personal development and helping others to grow and succeed. During this time David established an international coaching practice, channelling his experience and insight into enabling business leaders to overcome challenges and realise their true potential.
Vistage: Peer-Based Experiential Learning
Returning to Norfolk in 2012 David chaired a group of business leaders with the Academy for CEOs in East Anglia. The Academy was later acquired by Vistage which he continues to chair. With his leadership experience in high-growth B2B and as an author of two books, he is adept at guiding others on their path to success. A deeply empathetic listener and highly skilled coach, David has helped many leaders to take their businesses and their lives to next level experiences.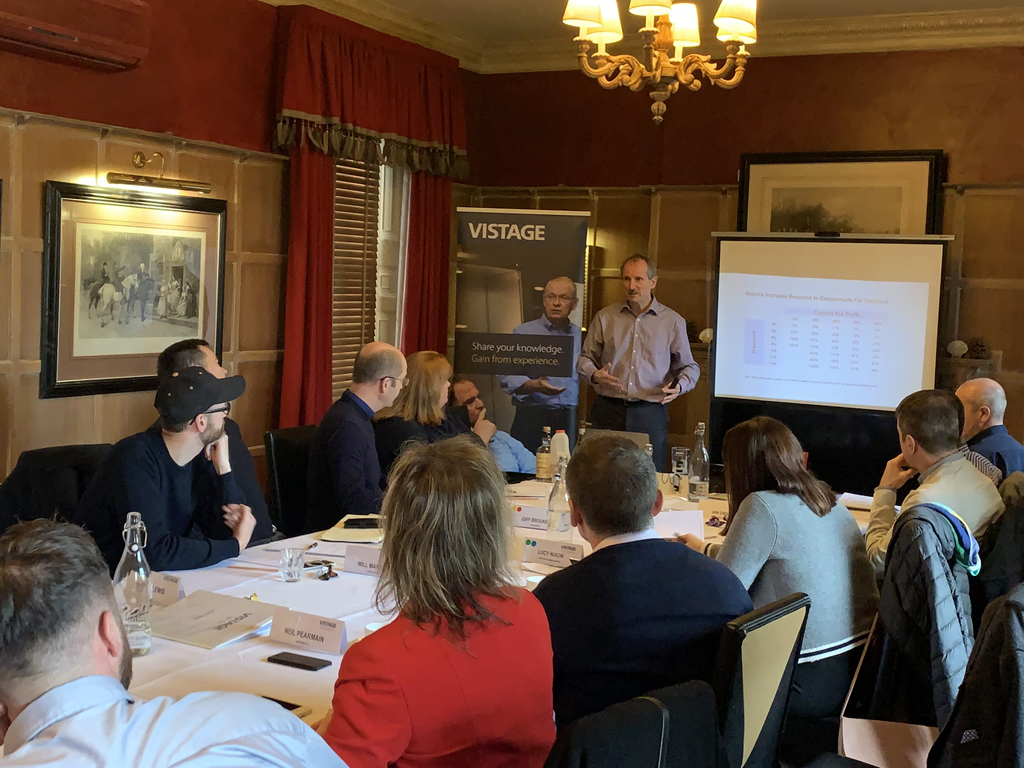 One-To-One Mentoring
Focusing on the challenges you are facing and the goals you want to achieve, David can act as your guide, delivering an external, objective and constructive perspective. Business is incredibly diverse and even the most gifted leader cannot know everything. Sharing issues and gaining experienced support can enable you to succeed and grow in your role. For an initial consultation, contact David today. Based in Norfolk, David Brient's coaching credentials have enabled his many clients throughout East England, nationally and internationally to achieve their goals.
Email: david@davidbrient.com
Call: 07824 098374