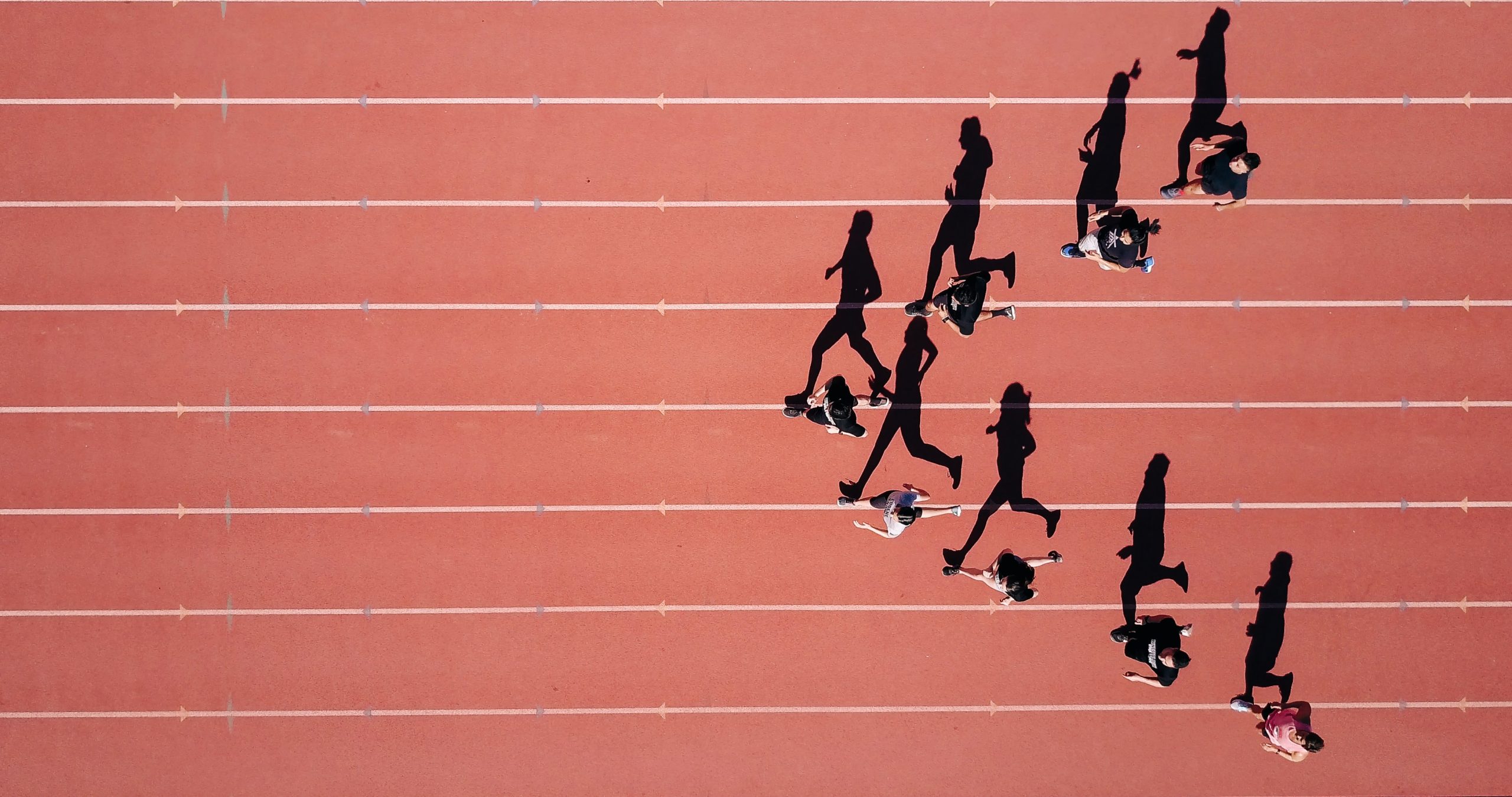 DB Team Accelerator
In these challenging and uncertain times there is a greater need than ever to raise our game and to ensure that our teams, especially those at the top of our companies, are operating effectively.
To win and retain business and to thrive, we must constantly innovate to improve services and efficiency. This requires collaboration and thinking which works across our structures and through our whole business system.
The most agile companies are the ones which invest in ensuring that their teams are aligned in their habits and practices and are constantly looking for Opportunities to Improve. This not only requires the right mindset and leadership but also effective team working skills and development, underpinned with high trust relationships and shared self-awareness.
When the conditions are right, new ideas flow and changes are implemented easily, ensuring that everyone is prepared to be open to new ways of working and implementing changes and improvements.
The latest product offering is a facilitation package of full day sessions, spread ideally over a year, to take a leadership team rapidly through the development cycle, build high trust and provide language and tools that enable challenge and improvement in behaviours and service delivery.
Ideal teams may be between 6 -14 members with highly diverse characters and natural propensities with a willingness to go further and faster together.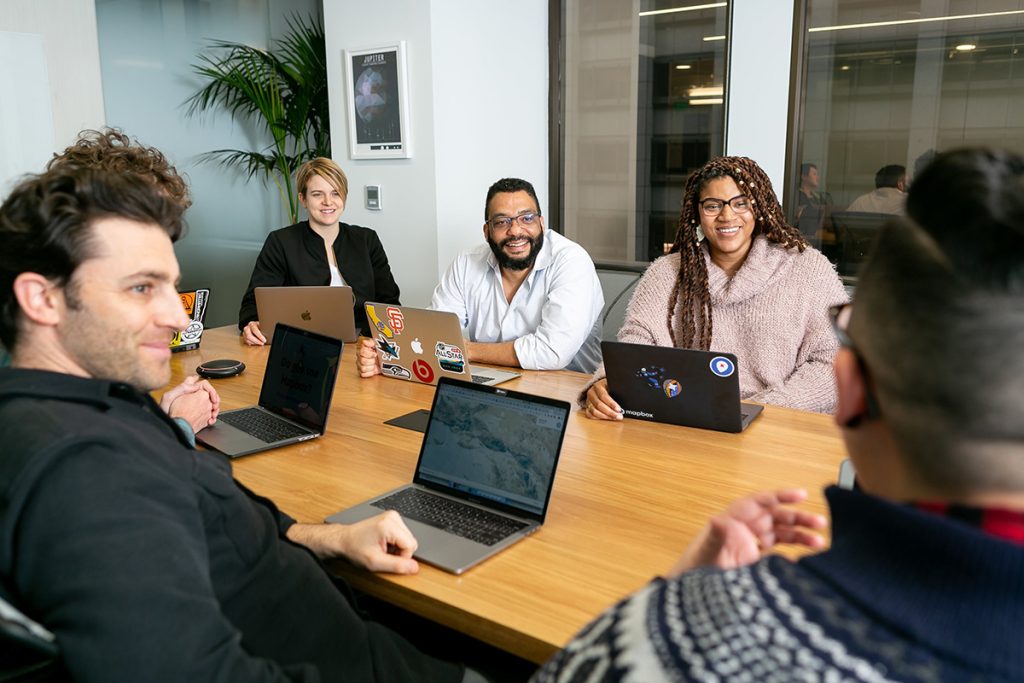 Product features:
6 sessions scheduled bi-monthly
Full day at offsite venues
Morning session in learning mode with first-class speakers on topics of relevance
Examples:
Goal setting
Accountability
Structural Dynamics
Strategy
Scope and Behaviours
Engagement
Wellbeing
Conflict to Collaboration
Afternoon sessions focus on deepening relationships, sharing and group coaching skills development and problem solving.
Focus always on opportunities for improvement.
Contact me today for a free consultation and detailed quotation for this service.